Whether it's for today or tomorrow, we're here for your Business Savings goals.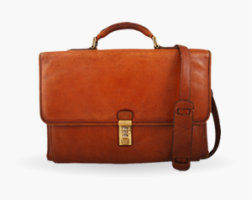 See your business goals through with the organized simplicity this account provides. Earn competitive interest—putting you that much closer to your objectives.

Achieve a best-of-both-worlds scenario with interest that increases with your balance and retained access to your funds—all in one convenient place.

Give your business goals the guarantee they deserve with a fixed-rate CD. Simply choose the best term to meet your goals, then collect that exact amount at maturity.