BTH Bank's savings options allow you to earn high interest with flexibility and confidence.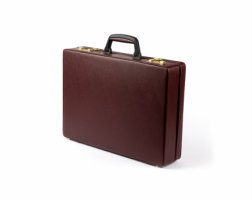 Keep your funds safe and available while earning interest.

With our Money Market Accounts, you earn higher interest than regular savings and retain access to your funds.

Our CD's offer customer beneficial rates and flexible terms.